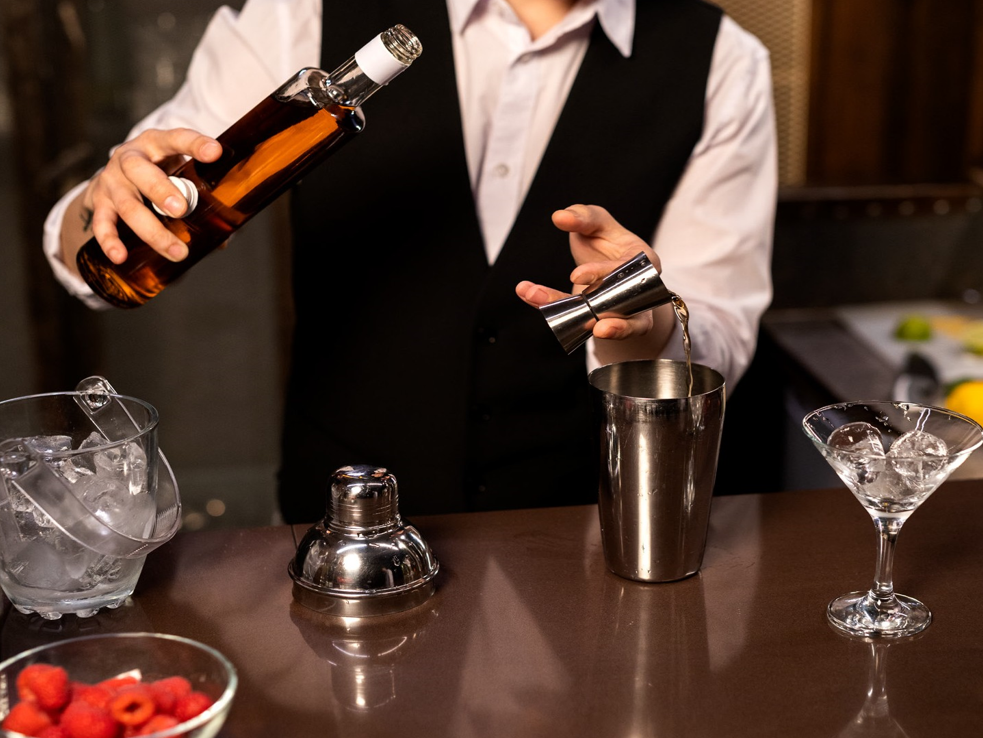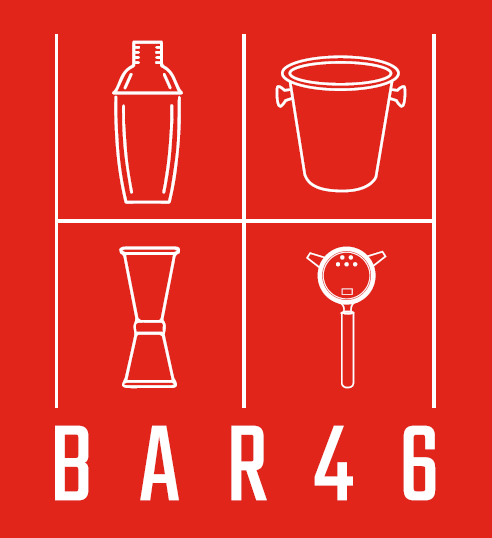 Welcome to Bar46, the exciting new barware brand that offers the perfect combination of quality and affordability. Discover our collection of meticulously selected barware essentials and elevate your cocktails to new heights without compromising your budget.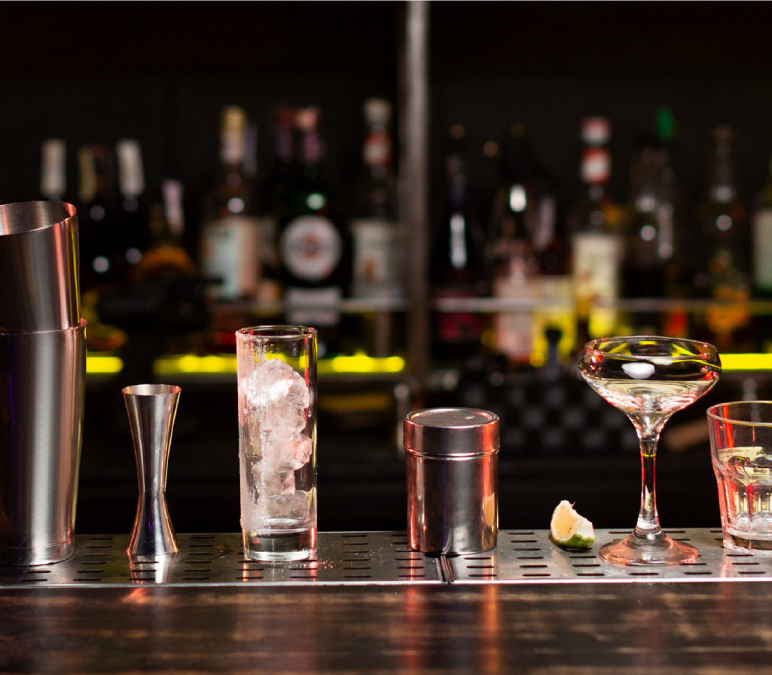 About Bar46
Bar46 is a dynamic and innovative brand that specializes in providing high-quality and affordable barware solutions.
Our mission is to offer exceptional products that enhance the cocktail experience for both professionals and home bartenders. Our collection encompasses a wide range of essentials that meet the highest standards. By carefully managing our sourcing, we are able to offer competitive prices without compromising on quality or style. 
Our commitment to customer satisfaction is unwavering. We deliver Worldwide and we strive to provide exceptional service, addressing inquiries, and supporting our customers every step of the way. We value your feedback and continuously work to improve our products and offerings to meet your evolving needs. Whether you're a professional bartender looking to upgrade your toolkit or a passionate home mixologist wanting to elevate your cocktail game, Bar46 is your go-to brand for quality, affordability, and exceptional barware.
Join us in creating unforgettable drinking experiences.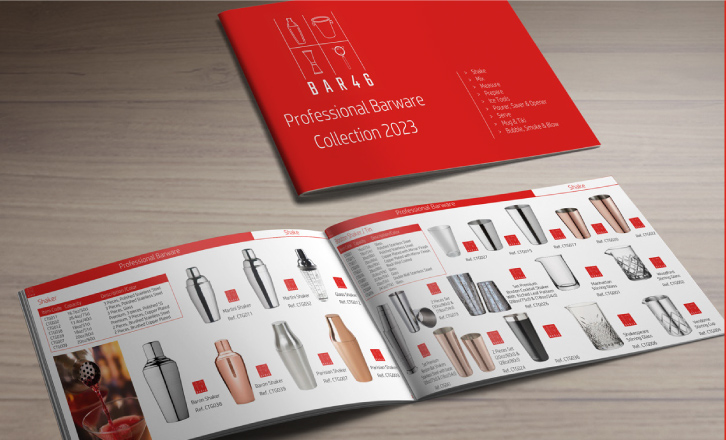 Elara Catering Equipment Trading LLC
46 Street 16B, Al Quoz Industrial 4
Dubai, UAE